Welcome to our exciting world of lash extensions, where we dive into lashes D curl. As a leading provider of faux mink lash extensions wholesale, we take pride in guiding you to explore the versatility and elegance of D curl faux mink lashes. 
What are faux mink lashes?
Faux mink lashes vs real mink lashes
When it comes to achieving stunning eyelash extensions, faux mink lashes have become a popular choice among lash enthusiasts. Faux mink lashes are synthetic lashes designed to imitate the natural look and feel of real mink lashes. The key difference is that faux mink lashes are cruelty-free, making them a more ethical option.
eyelash vendors
Made of Korean PBT Fiber
Our faux mink wholesale lashes are crafted using high-quality Korean PBT fiber. This premium material ensures durability, flexibility, and a natural appearance. Korean PBT fiber is known for its softness and lightweight nature, allowing for comfortable wear and a seamless blend with natural lashes.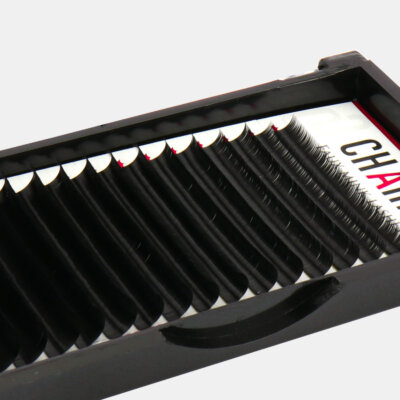 Faux mink lashes D curl
Exploring the effect of lashes D curl and who is it suitable for?
D curl lash extensions are a game-changer in the lash world, known for creating captivating and dramatic looks. The D curl has a pronounced curl shape that beautifully lifts and enhances the eyes, offering a sultry and glamorous effect. For those seeking the best lashes for individual lashes, look no further than our D curl mink lashes. The D curl creates a captivating cat-eye effect, beautifully lifting and elongating the eyes. These lashes are a versatile option, suitable for both everyday wear and special occasions. With our volume lashes D curl, you can achieve a stunning and voluminous lash look that will leave your clients feeling confident and glamorous.
Key features of our faux mink lashes
Our faux mink lashes come with a range of exceptional features that set them apart:
Dense and knot-free: Each lash is carefully crafted to ensure a dense and full appearance. Say goodbye to tangled lashes, as our faux mink lashes are knot-free for seamless application.

Natural-looking and glossy finish: Achieve a glossy finish with our faux mink lashes, designed to mimic the natural shine of real lashes.

Soft and lightweight: Our lashes are incredibly soft and lightweight, providing optimal comfort for prolonged wear. Your clients will forget they're even wearing extensions!

Stable curl: Our faux mink lashes maintain their curl over time, ensuring a long-lasting and stunning lash look.

Wide range of thickness and length: Choose from a variety of thicknesses, ranging from 0.05mm to 0.2mm, and lengths from 4mm to 25mm. This versatility allows you to create customized looks tailored to your clients' preferences.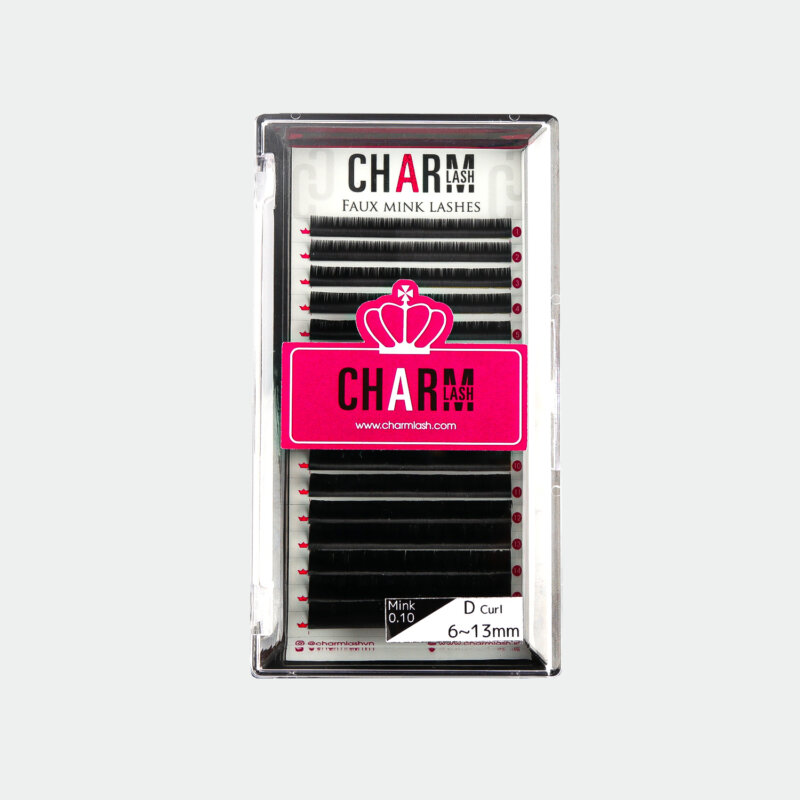 Private wholesale
As a leading mink lash extensions wholesale supplier, we offer private wholesale services to help you build your lash business. With our customized label and packaging options, you can establish a unique brand identity. Our commitment to quality extends beyond the lashes themselves—we provide excellent customer service and support to ensure your success in the industry.
Private label service
Customize your own brand with our private label service, complete with free design assistance.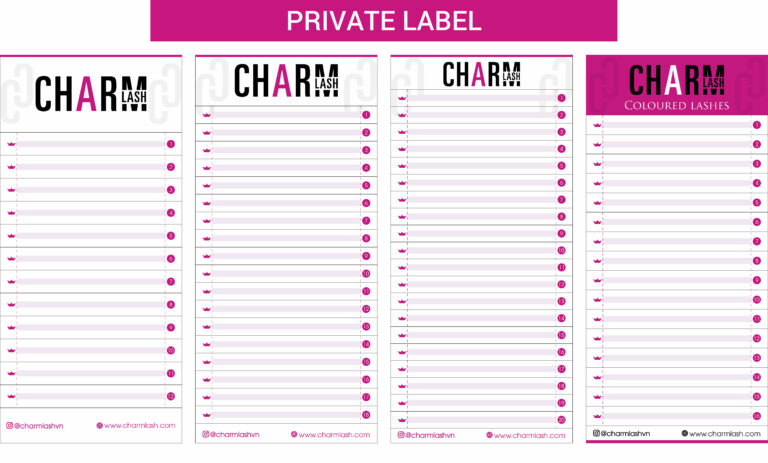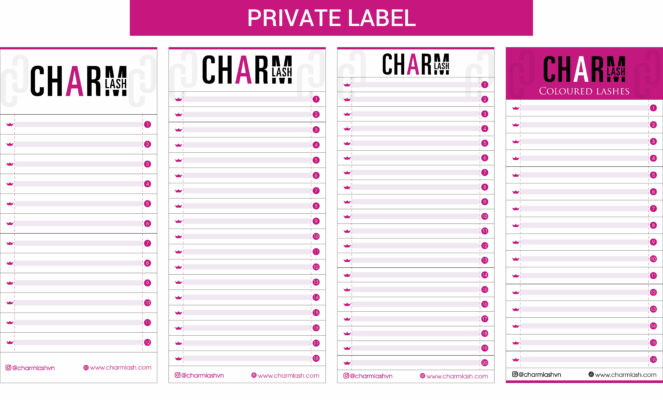 Customizing packaging
We can create packaging boxes that reflect your brand's identity, ensuring a professional and cohesive look.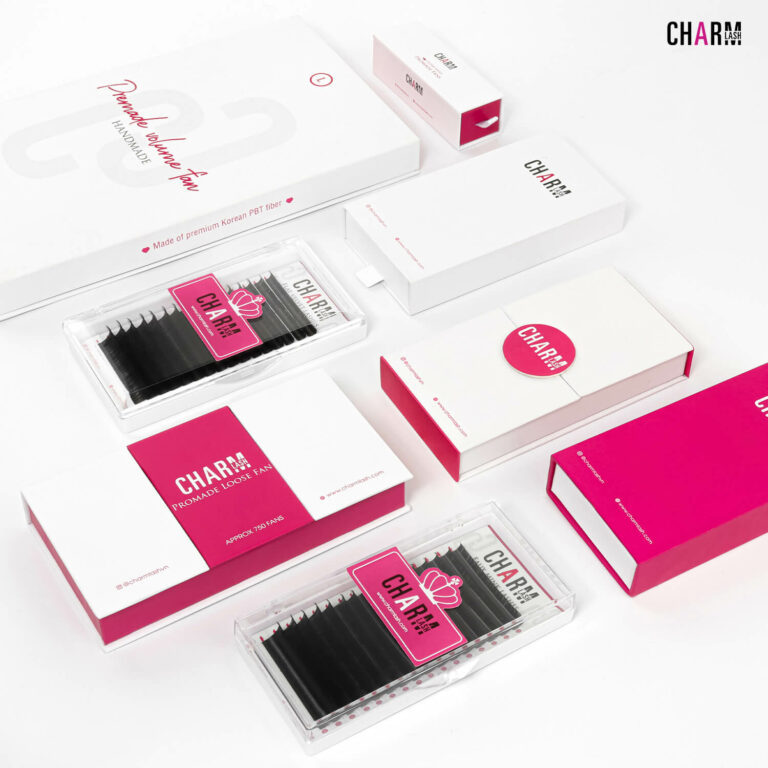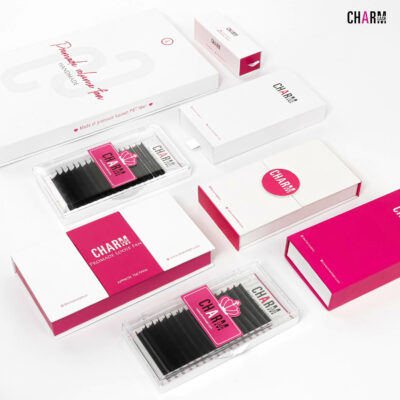 Customizing curls, lengths, and thicknesses
We understand the importance of customization in the lash industry. That's why, as a trusted mink eyelash manufacturer, we provide individual eyelash extensions wholesale with the option to customize curls, lengths, and thicknesses. This allows you to curate a collection of lashes that meet the diverse needs and preferences of your clients. Whether they desire a natural or dramatic look, our lashes cater to every style.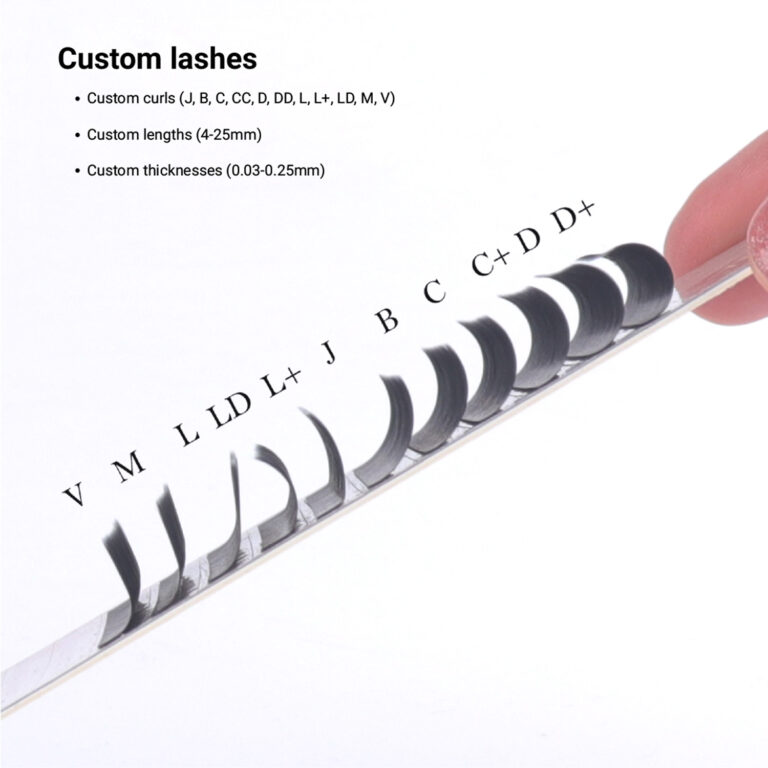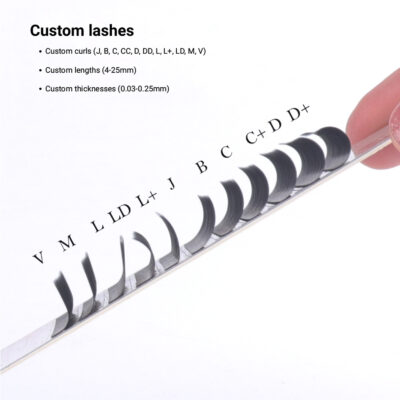 Customizing glue tapes
Personalize your lash extensions further by customizing the glue strips to align with your technique preference.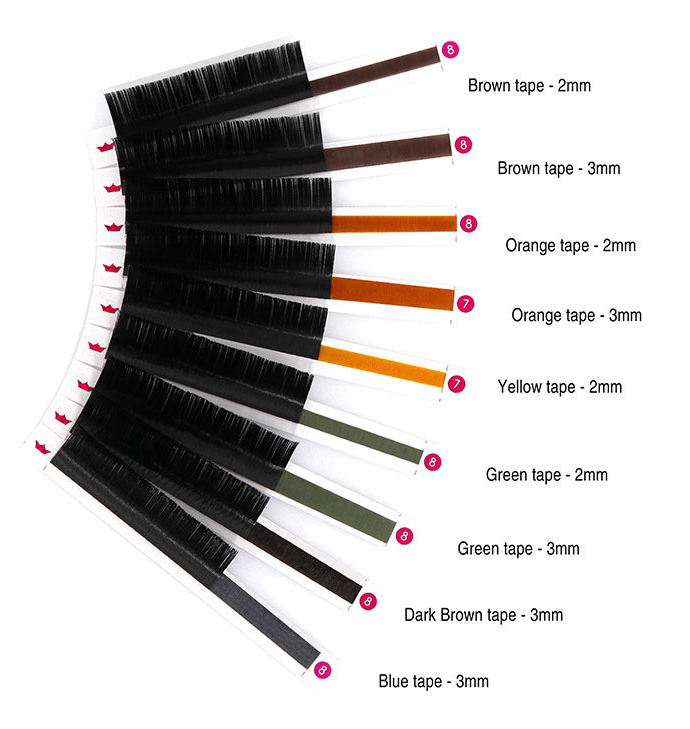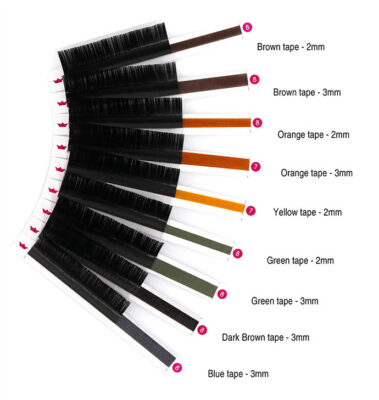 Customizing label backing
We provide two types of label backing: silver foil tape and paper tape. These options offer strong adhesion, ensuring labels stay in place on various surfaces even in challenging environments. They can be easily removed and reapplied without tearing, providing reliable and long-lasting results.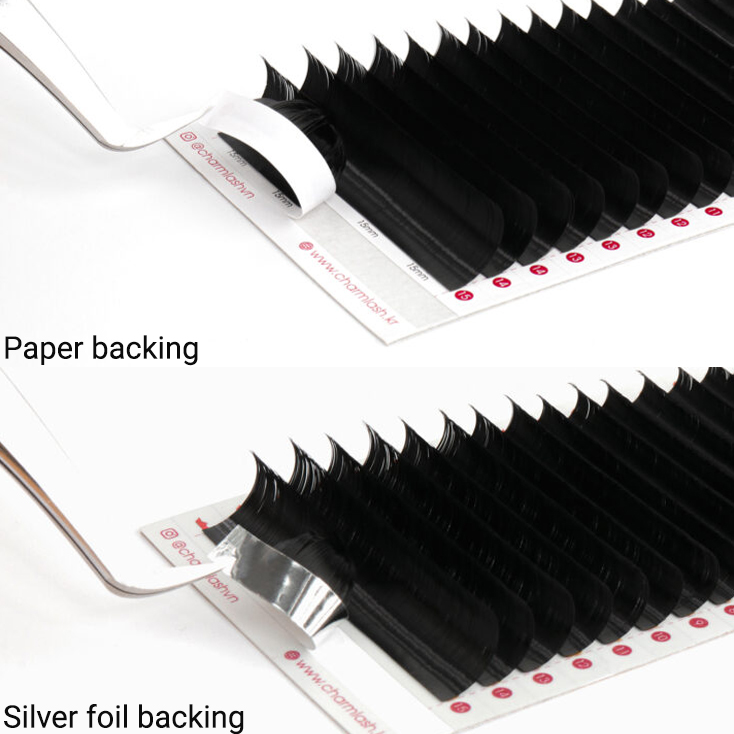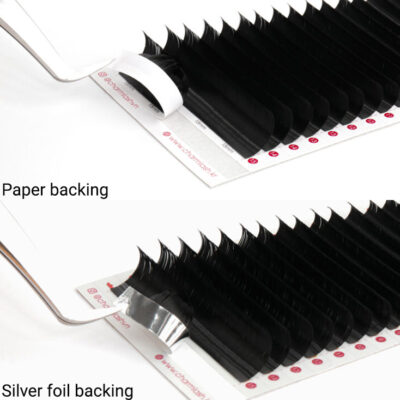 Step into the world of premium lashes with our faux minl lashes D curl and experience the difference they make in enhancing your clients' natural beauty. As your trusted mink eyelash manufacturer, we are here to support your business growth and offer you the best faux mink eyelash extensions wholesale. Partner with us today and elevate your lash game to new heights.