PRIVATE LABEL
Private label lash extensions service is always available.We are more than simply your manufacturer, we're your partner. We not only supply the high-quality eyelashes but also support you in branding for free. You only need to give us your logo idea and we will customize as your request. Our professional in-house designers will work with you to understand what you want to elevate your logo's look.
DESIGN YOUR OWN LABEL
Each of our customer deserves the special service and CharmLash is the best recommendation for creating private label eyelash for your business.With our private label eyelashes service, you get the opportunity to showcase your brand's identity with our premium label options. Choose from 8-line, 16-line, 18-line, or 20-line labels and have your unique design beautifully printed on them. Let your creativity shine and leave a lasting impression on your clients with personalized labels that reflect your brand's style.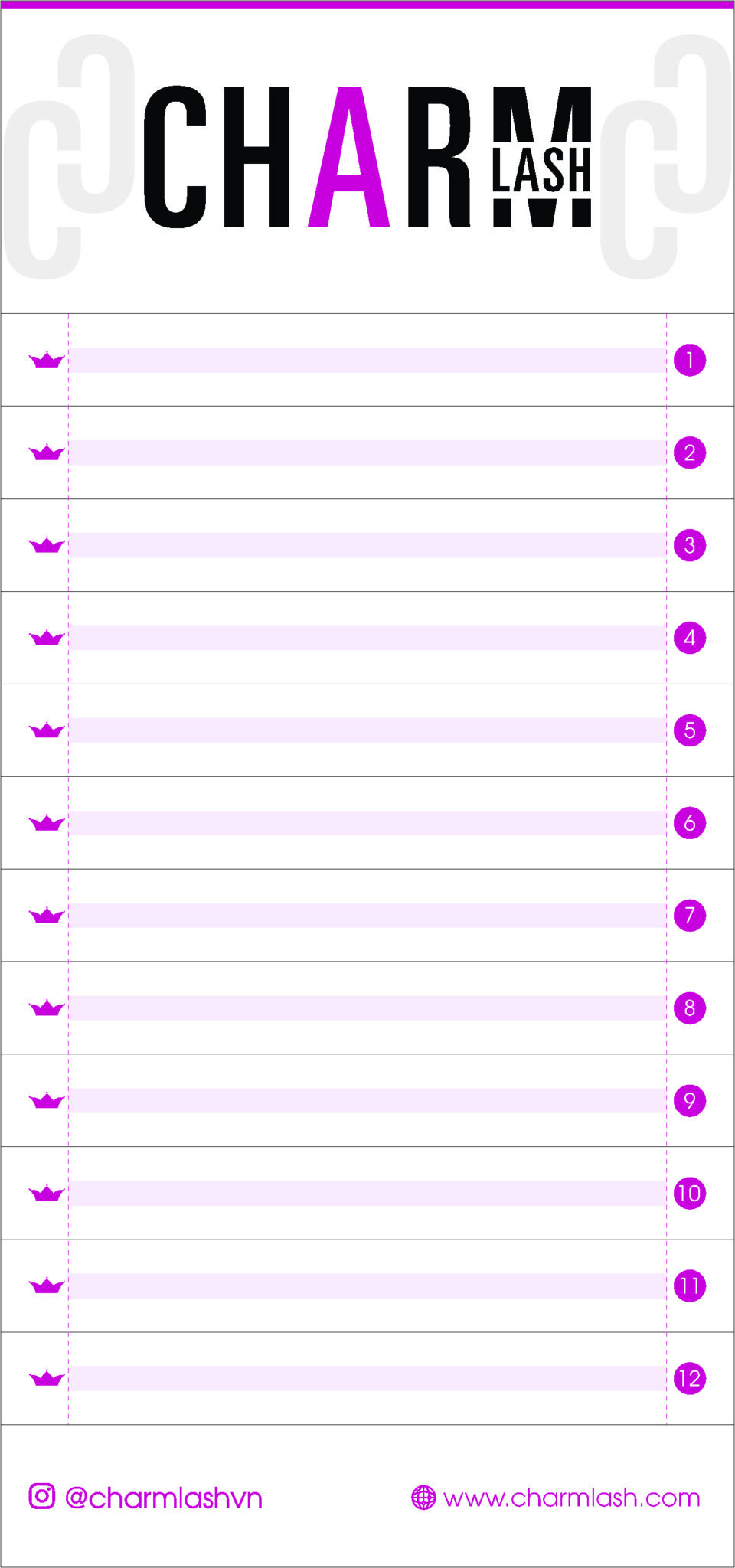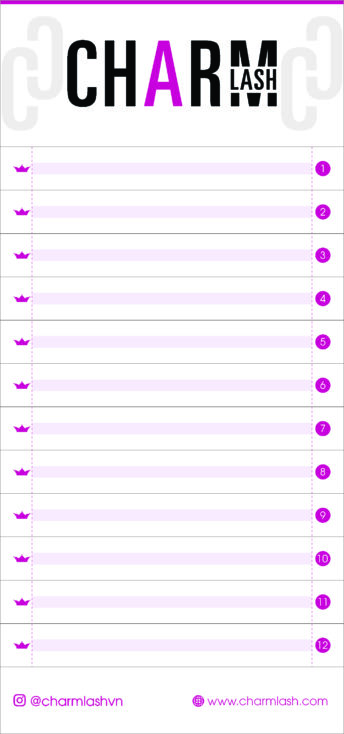 12-line label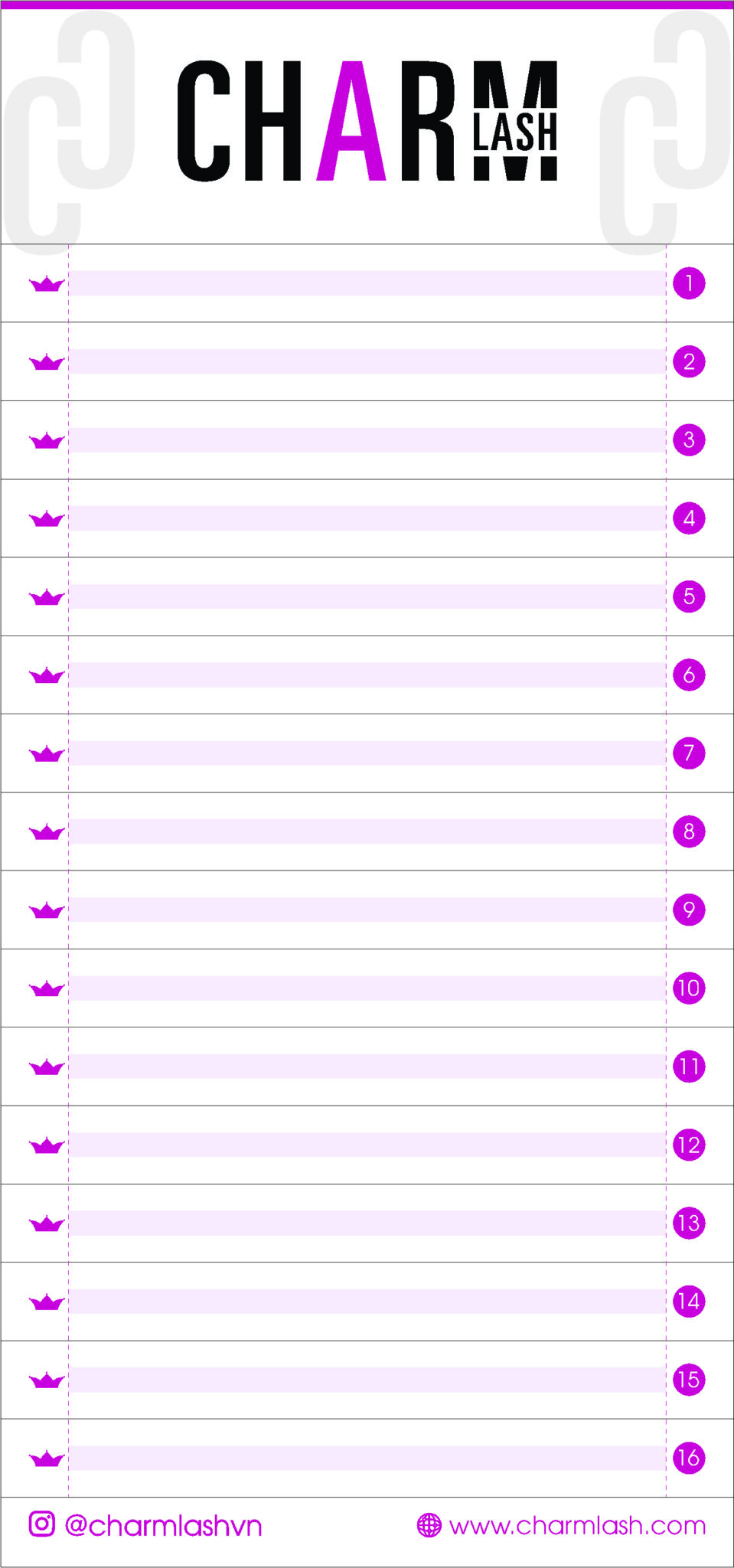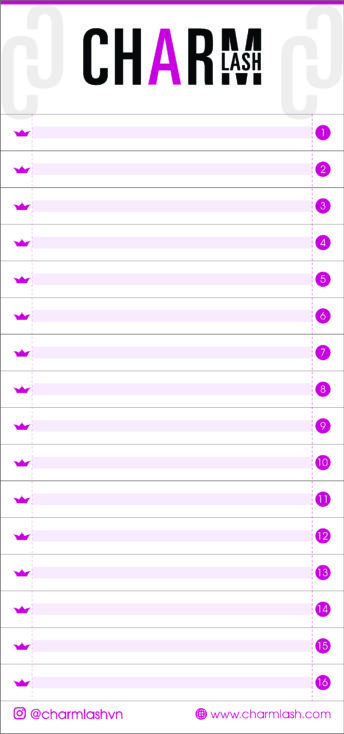 16-line label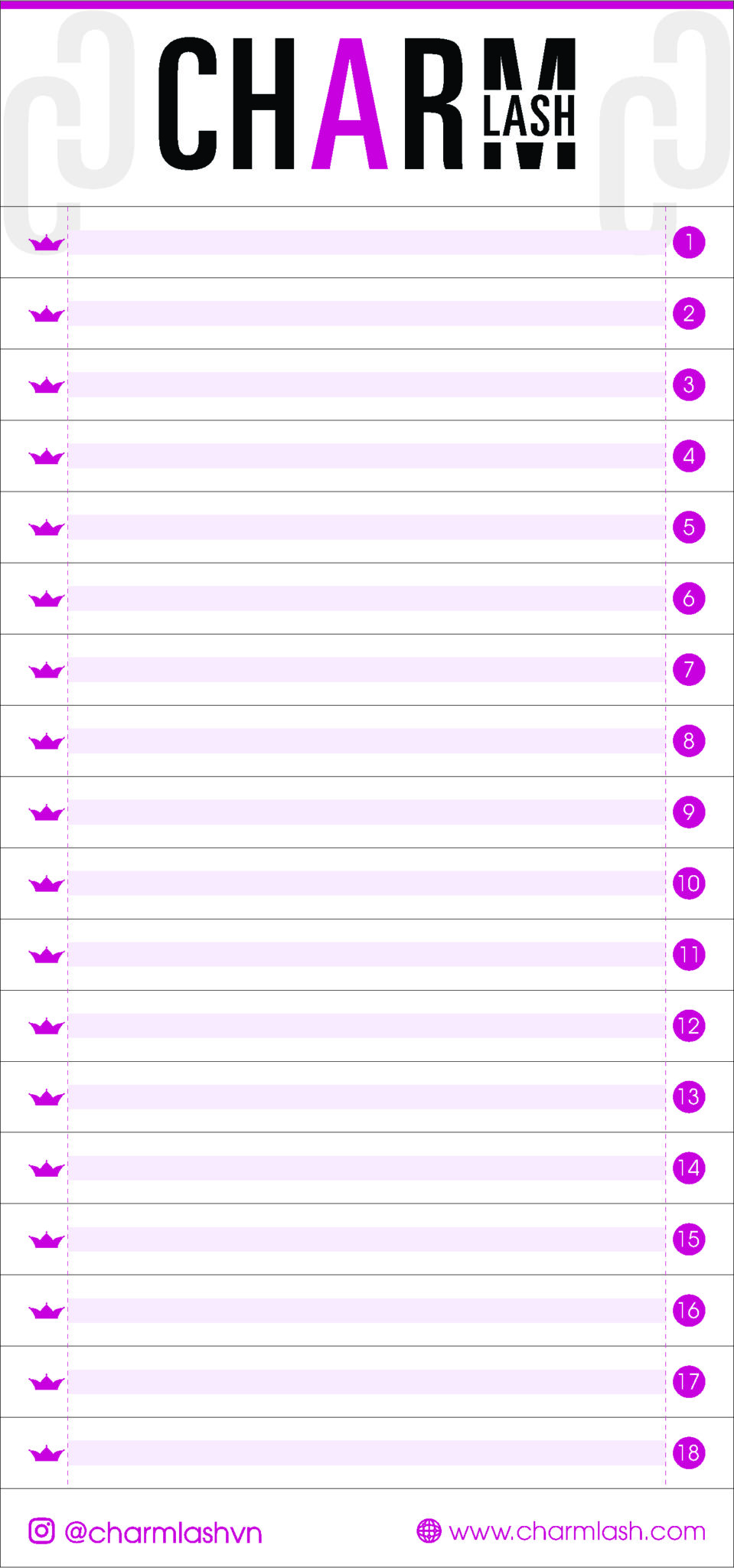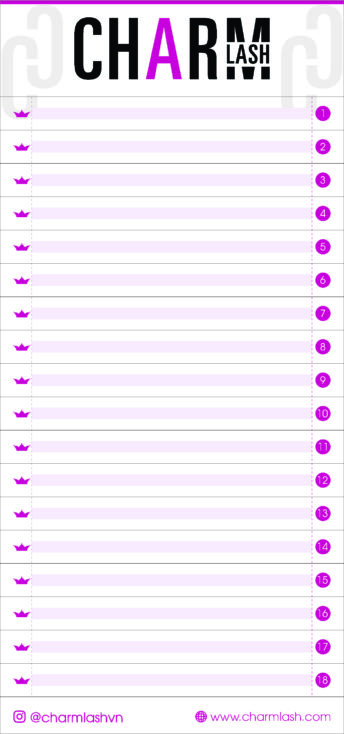 18-line label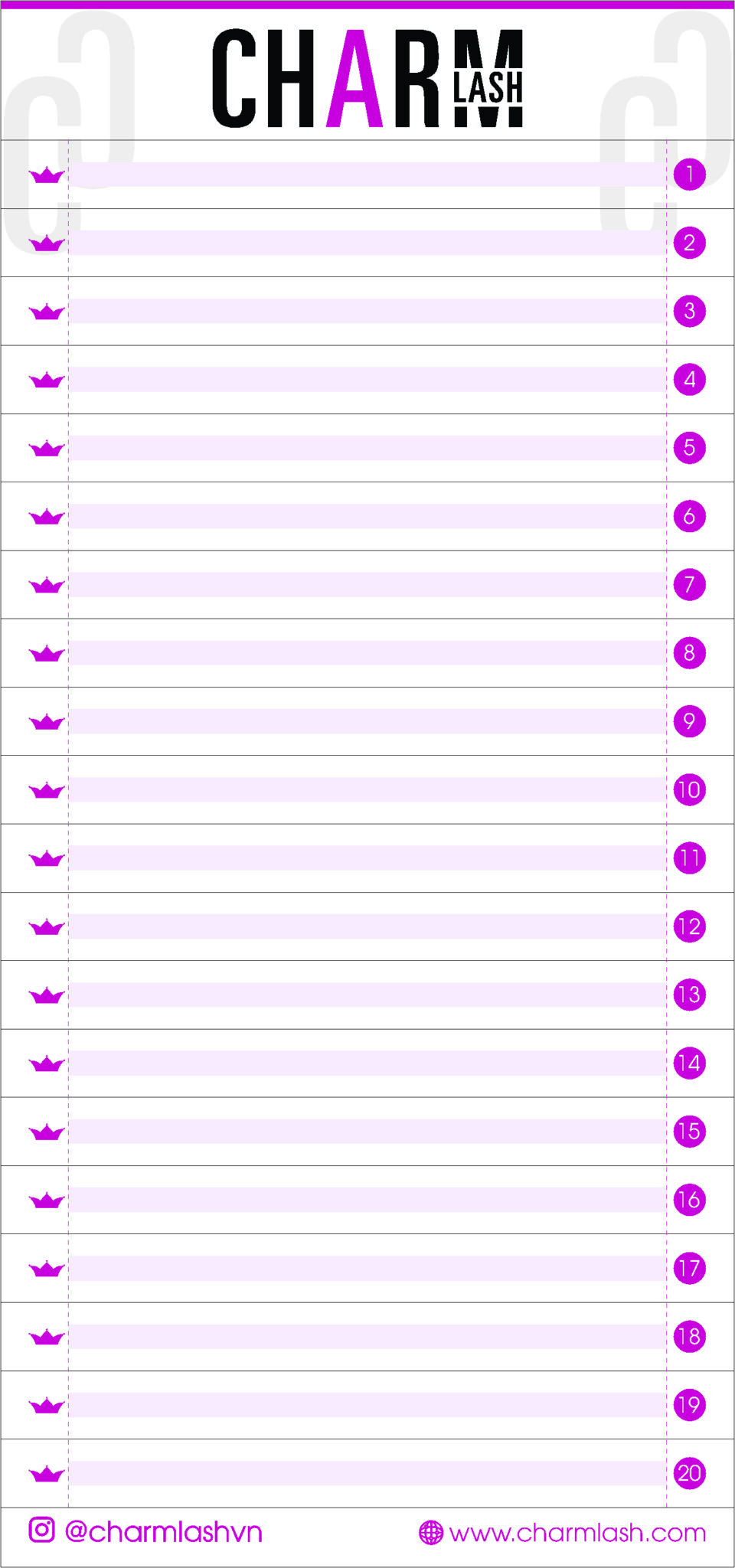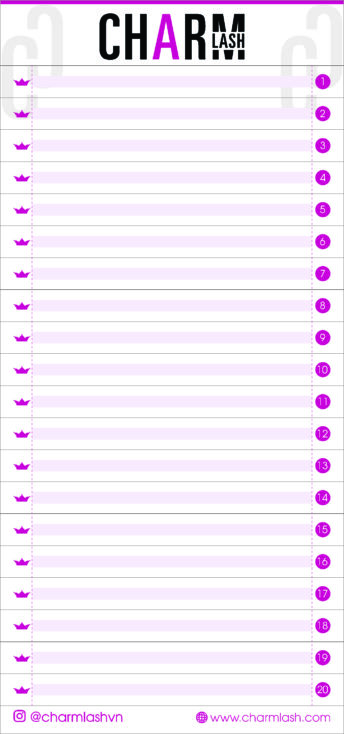 20-line label
CUSTOM BOXES
We customize boxes as request, including classic plastic boxes, premium plastic boxes and paper boxesWe understand that eyelash packaging box is necessary for any brand so if you cooperate with us, we will help you to create the most compelling and distinctive eyelash packaging boxes. Especially, our design service is completely free for all our valued customers
Premium plastic boxes 
We offer various kinds of colorful eyelash packaging boxes such as gold, black, white, transparent, pink and silver boxes made of high-quality plastic which is well-design, elegant yet durable to store your lashes.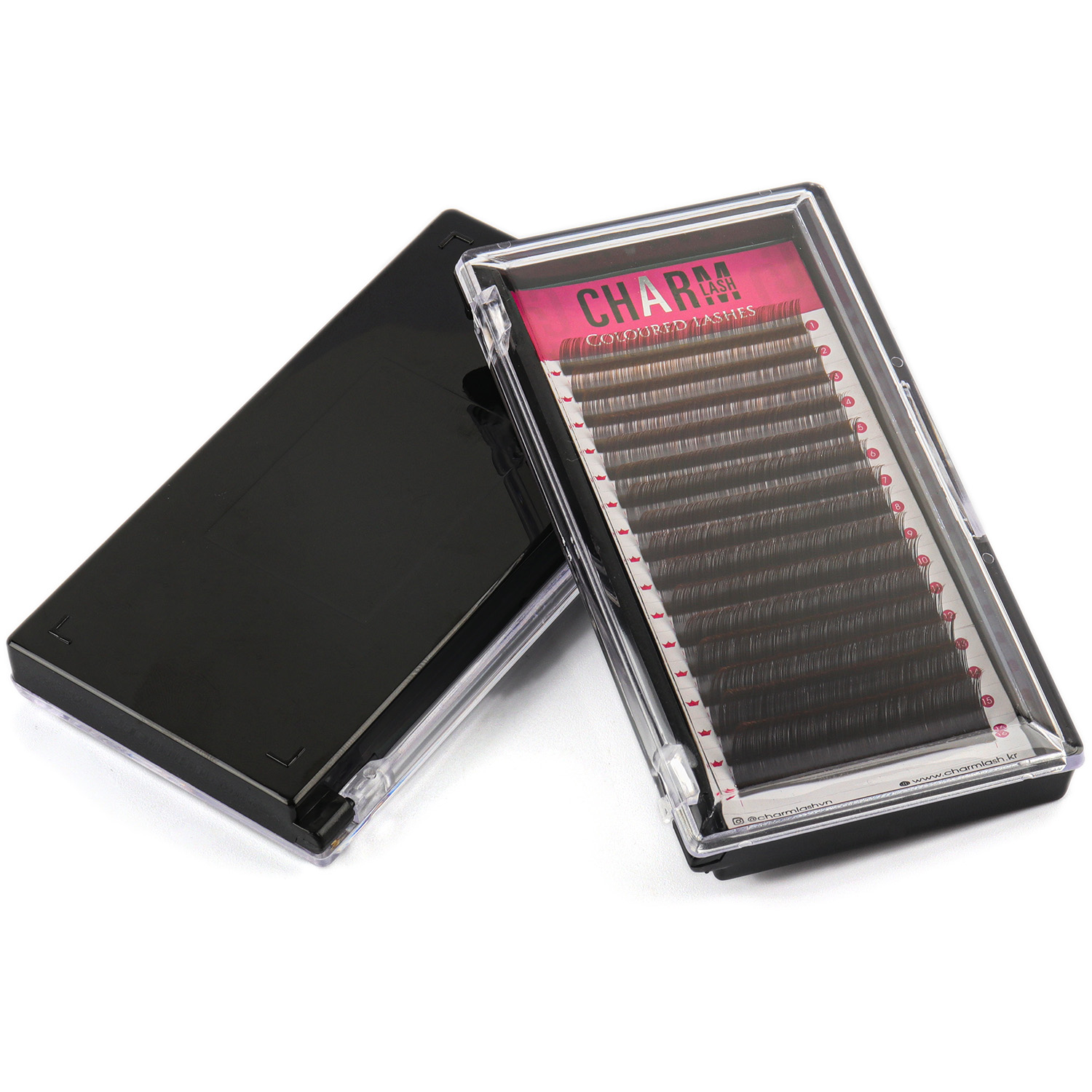 Premium Black Plastic Tray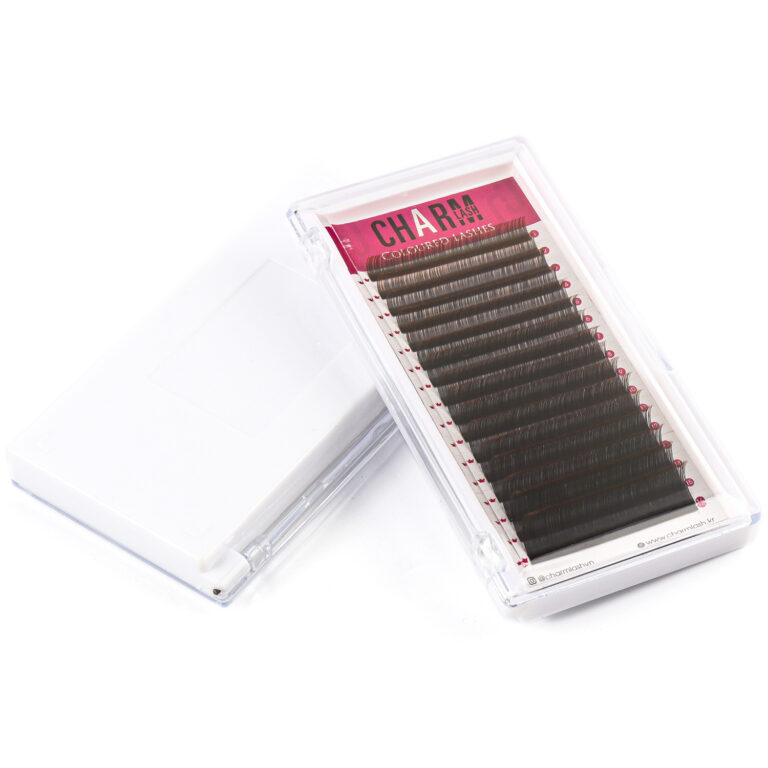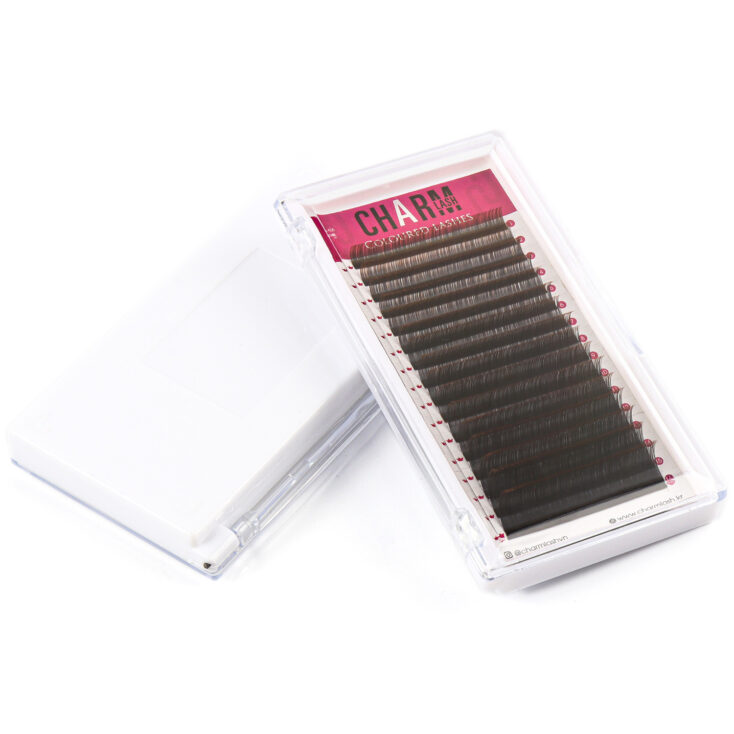 Premium White Plastic Tray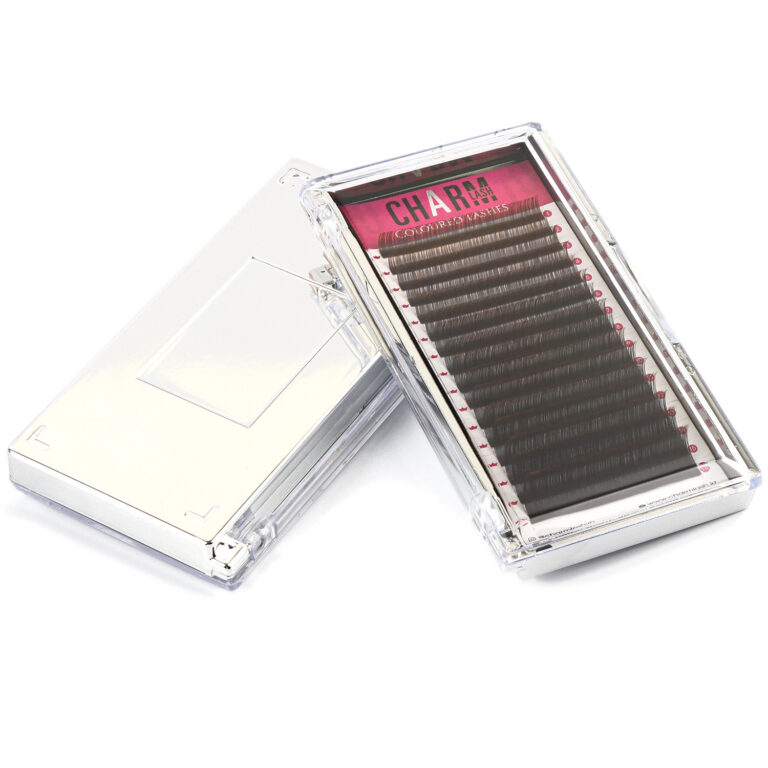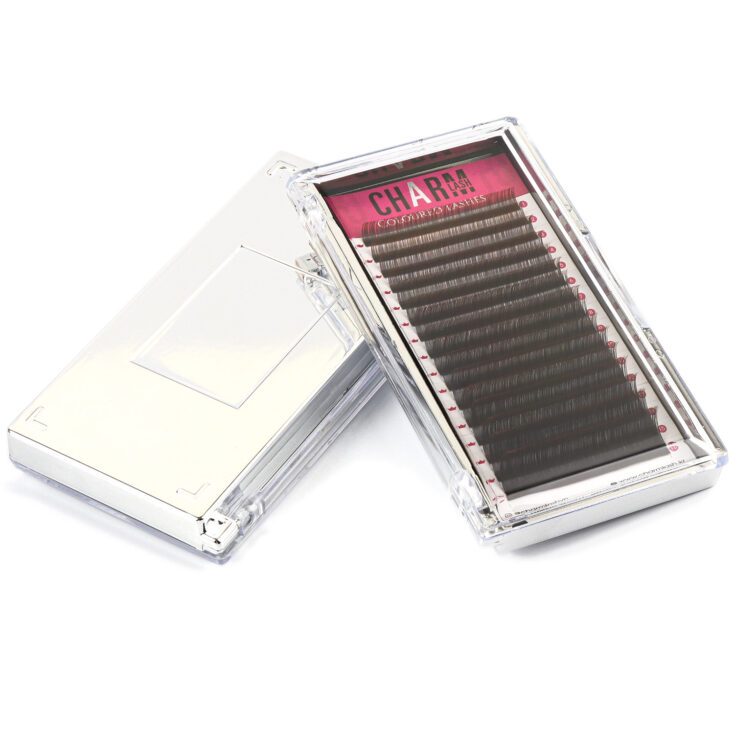 Premium Silver Plastic Tray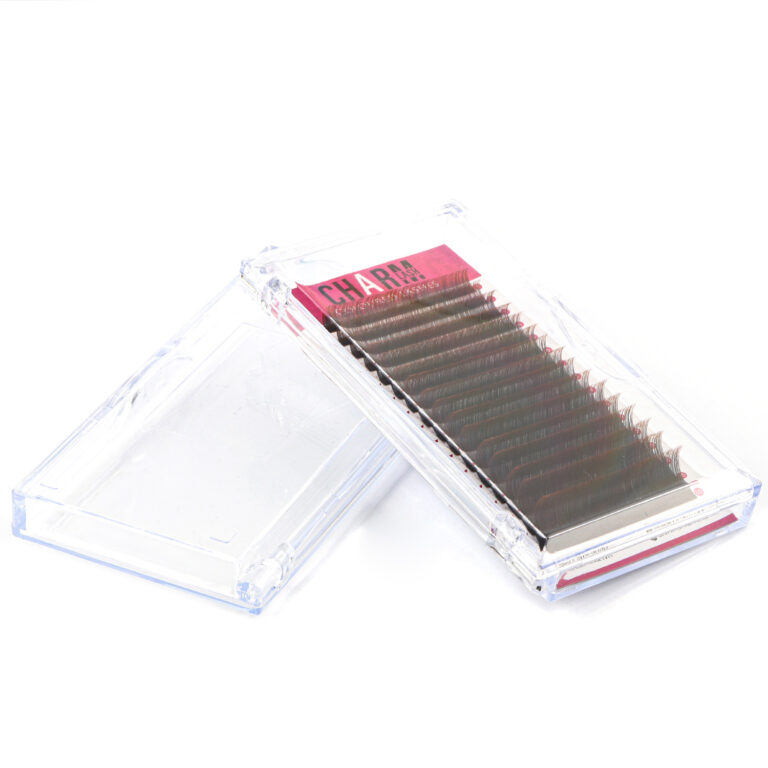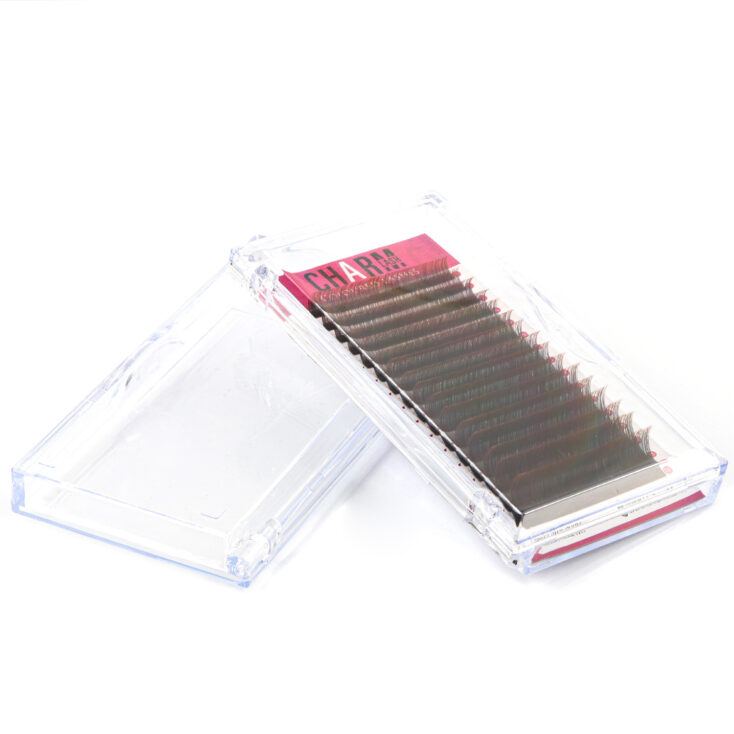 Premium Transparent Plastic Tray
Classic Plastic Boxes
We also provide many kinds of classic eyelash packaging boxes such as gold, black, white and transparent boxes made of colorful plastic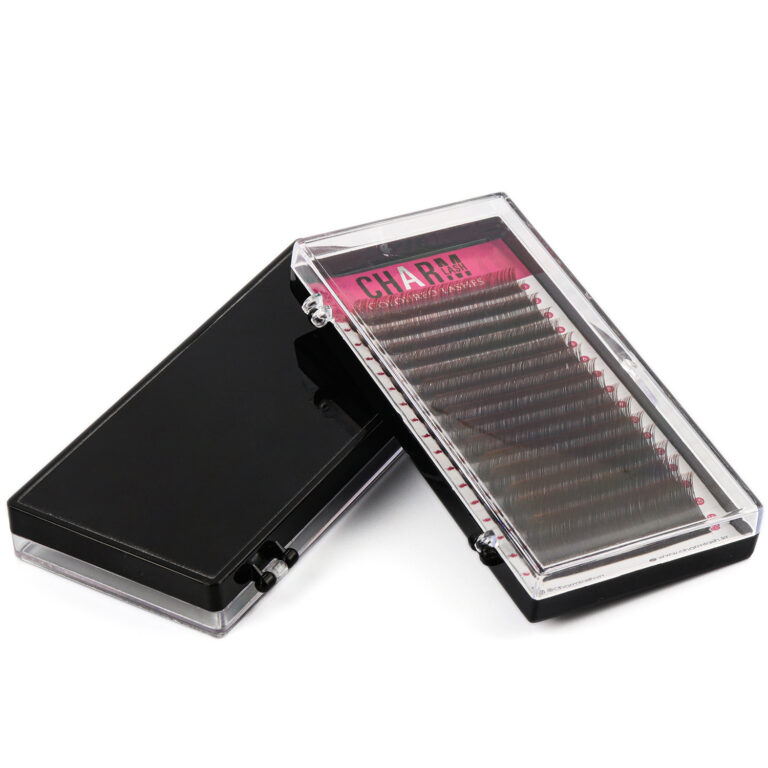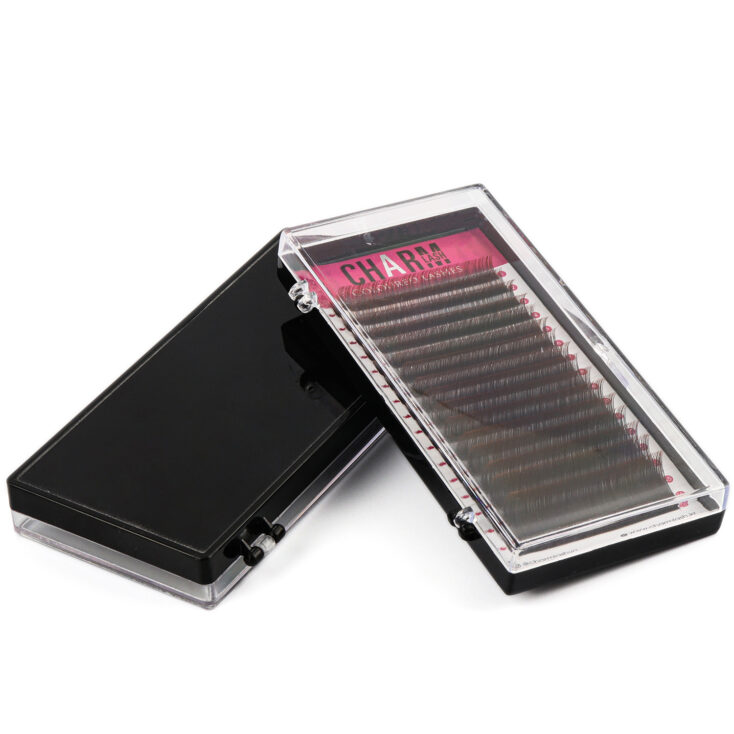 Classic Black Plastic Tray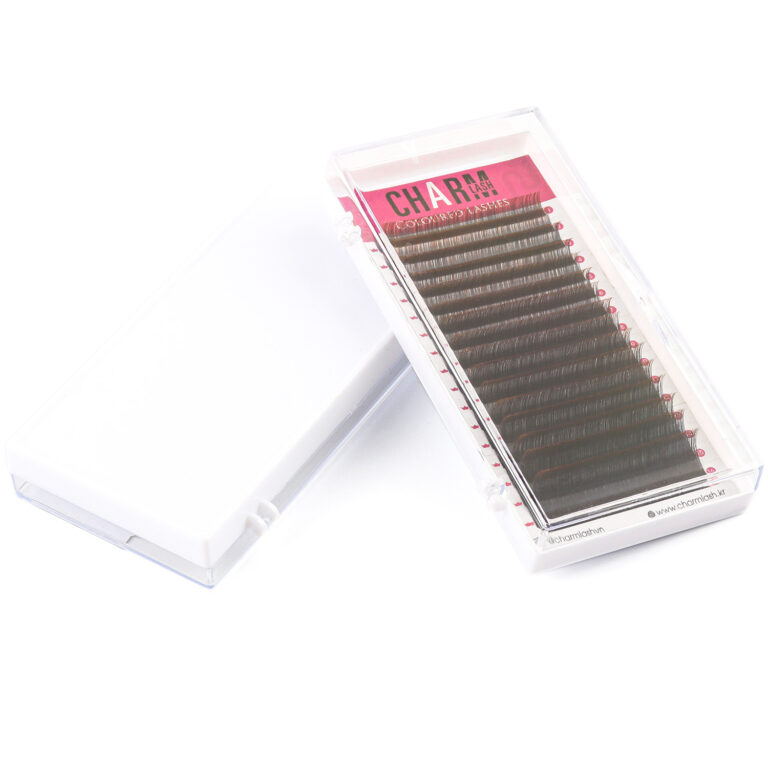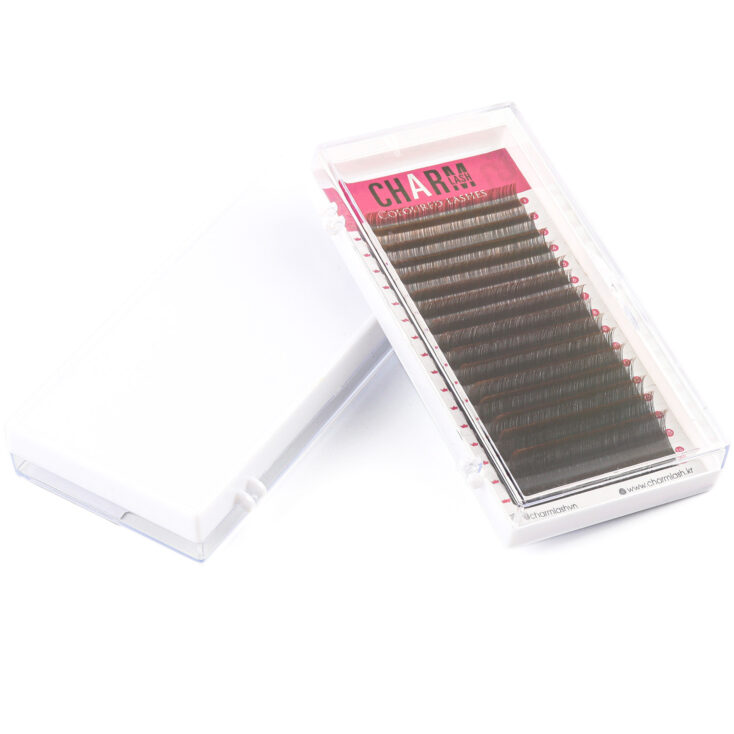 Classic White Plastic Tray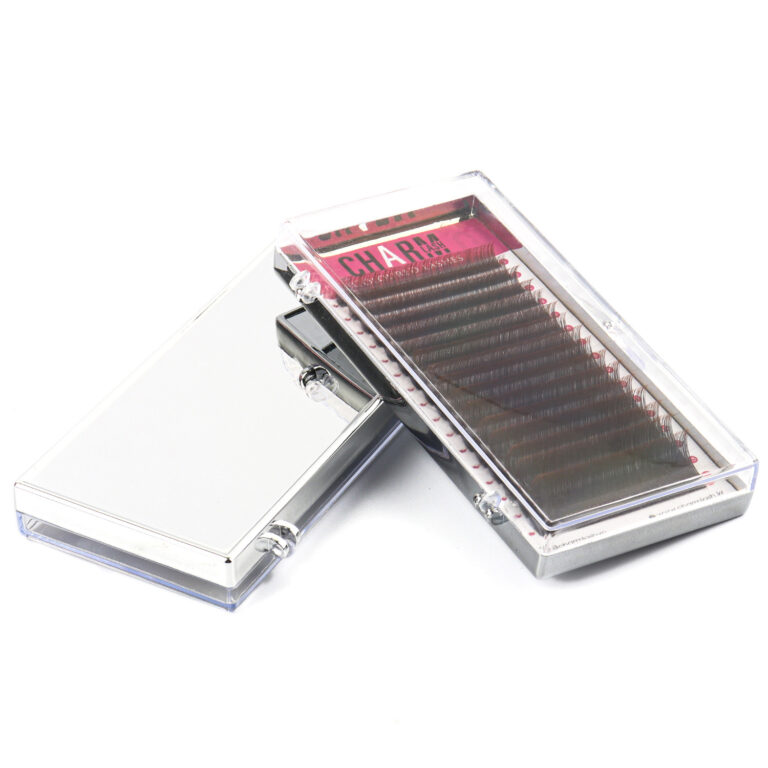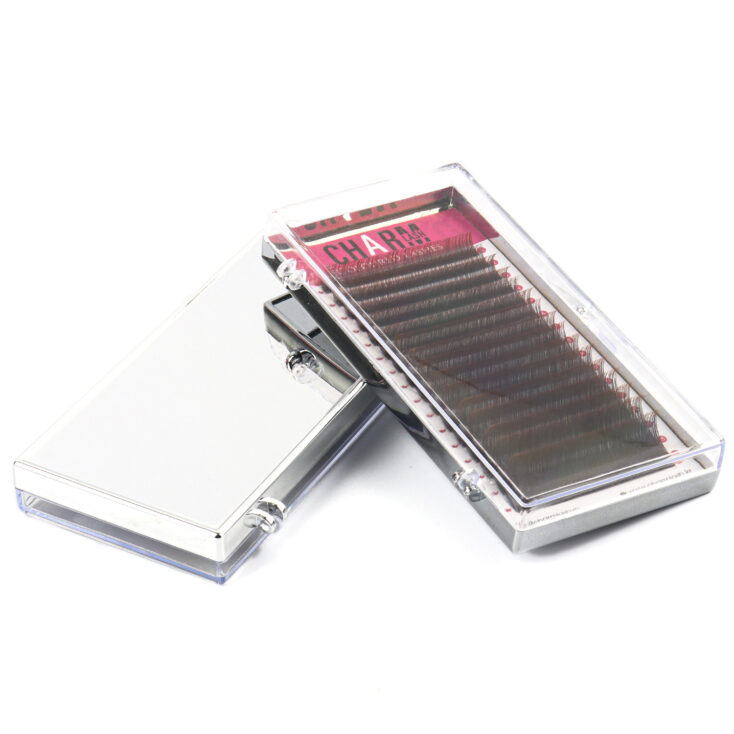 Classic Silver Plastic Tray
Classic Transparent Plastic Tray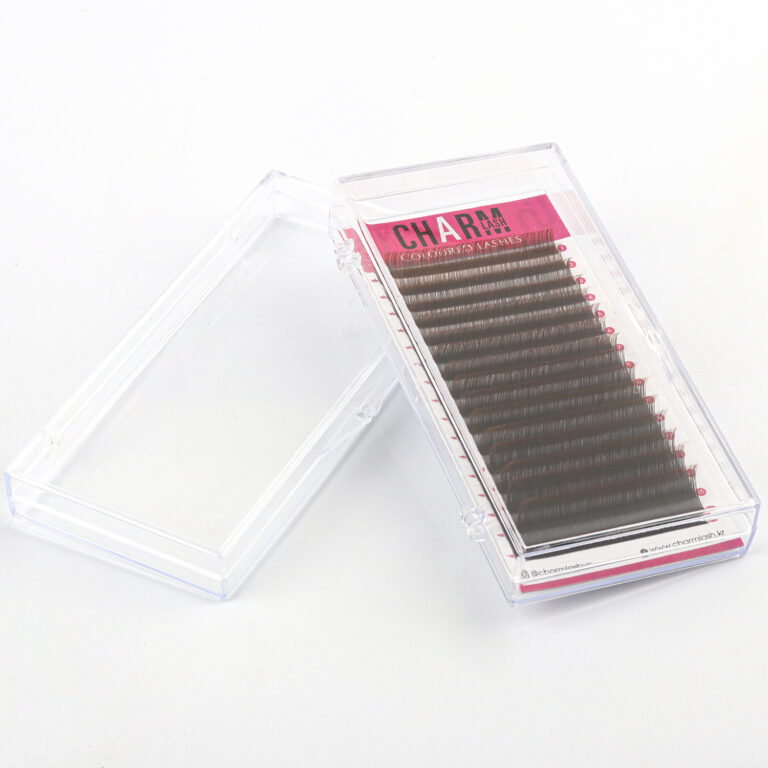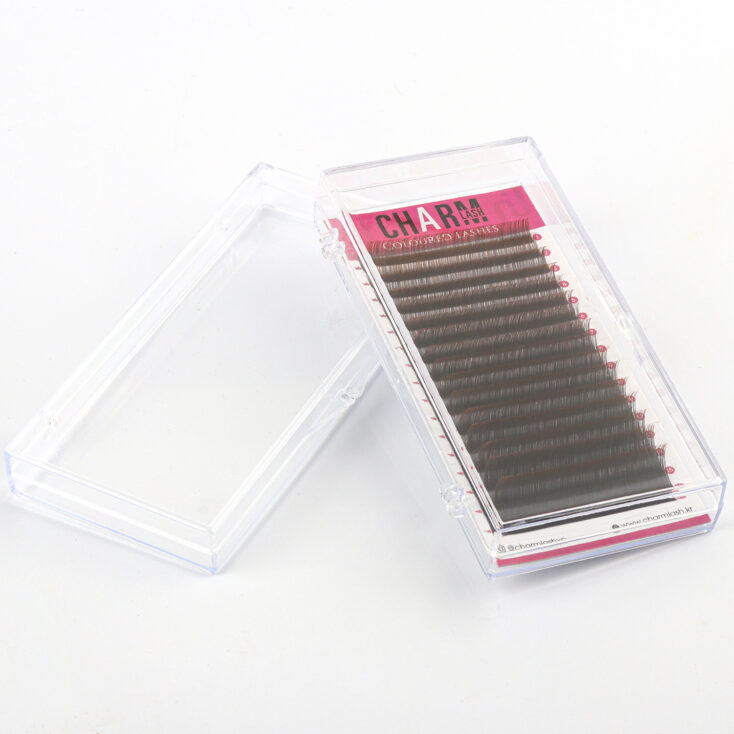 Paper Boxes
If you're looking for versatile and eco-friendly packaging solutions, go for Paper lash boxes. Our paper boxes come in a range of designs such as magnetic boxes, folding boxes, and sliding boxes. The best part is that they are fully customizable with your own logo, visuals, and choice of materials. Make your brand unforgettable and stand out on the shelves with eye-catching paper boxes.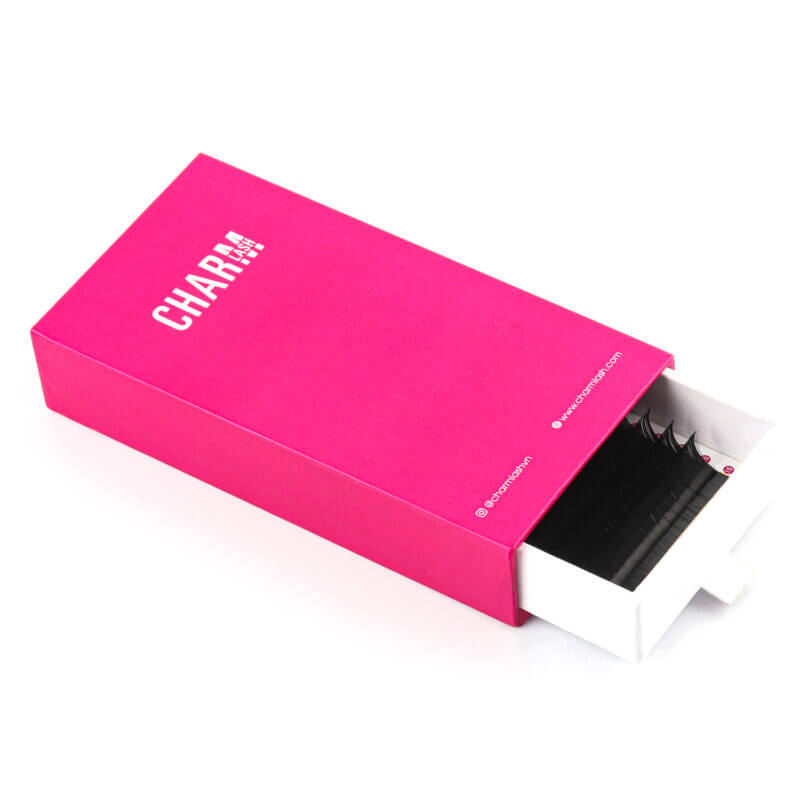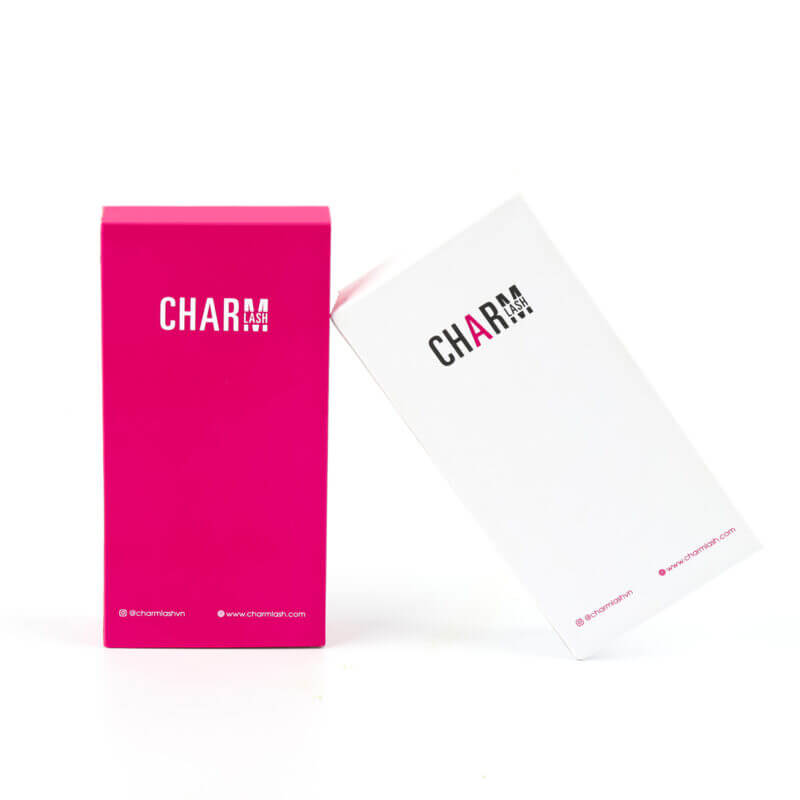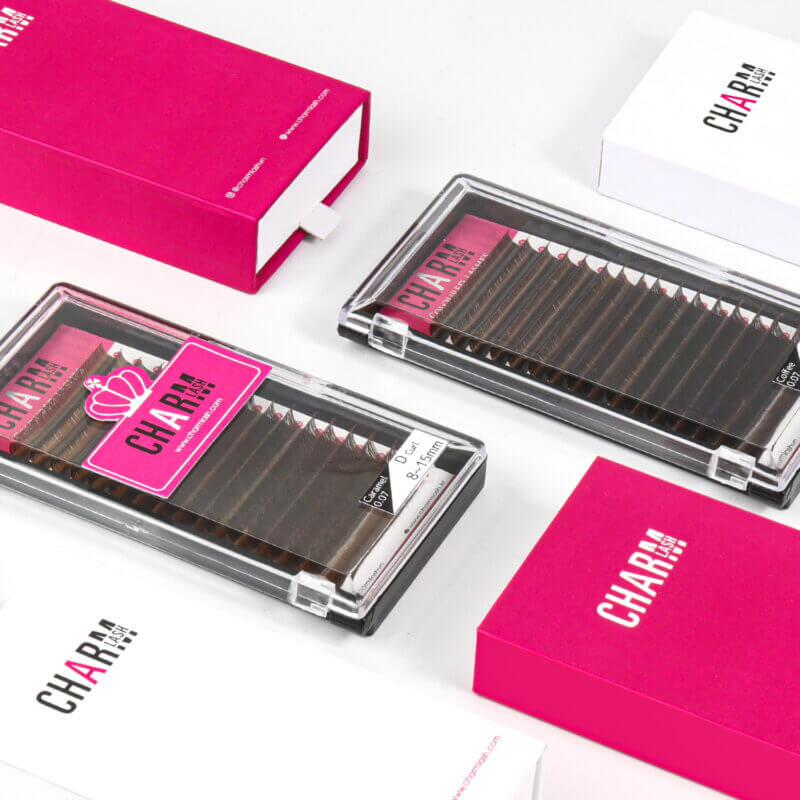 We have helped a lot of clients set up their brand of success and we will dedicate to your service by our utmost efforts. At CharmLash, we are dedicated to helping you build a strong and recognizable brand. With our private label service, your lash business will flourish with distinction and charm. Elevate your lash game and make a lasting impact with our customizable options.
Why choose us as your private label lash extension supplier?
– Private label eyelash extension does matte when it comes to upbeating your brand's image. And here's is reason why:
– Elevate your brand with personalized labels that speak to your unique style.
– Stand out on the market with tailor-made packaging that captures attention.
Demonstrate your commitment to the environment with eco-friendly choices.
Please do not hesitate to contact us, our team is ready to assist you 24/7. Together, we'll take your business to new heights!