PRIVATE LABEL
Private label eyelash extensions service is always available. We have professional designers to help you design your own private label for free. You only need to give us your logo, we will give you a custom private label as request
Each of our customer deserves the special service and CharmLash is the best recommendation for creating private label eyelash for your business.
12 lines label
16 lines label
18 lines label
20 lines label
CUSTOM BOXES
We customize boxes as request, including classic plastic boxes, premium plastic boxes and paper boxes
We understand that eyelash packaging box is necessary for any brand so if you cooperate with us, we will help you to create the most compelling and distinctive eyelash packaging boxes. Especially, our design service is completely free for all our valued customers 
1.Premium plastic boxes 
We offer various kinds of colorful eyelash packaging boxes such as gold, black, white, transparent, pink and silver boxes made of high-quality plastic 
Premium Black Plastic Tray
Premium White Plastic Tray
Premium Silver Plastic Tray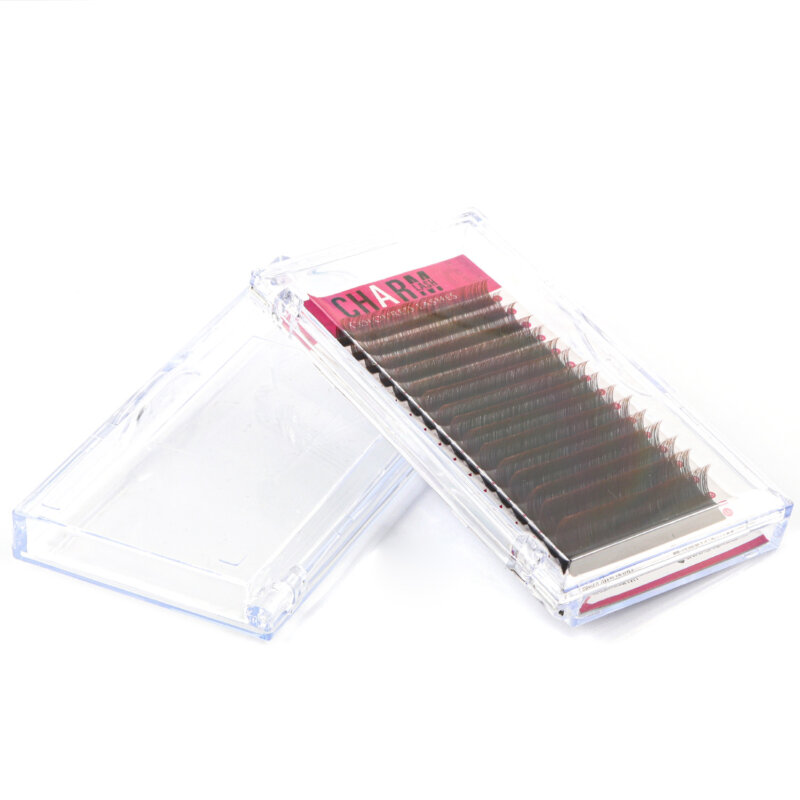 Premium Transparent Plastic Tray
2.Classic Plastic Boxes
We also provide many kinds of classic eyelash packaging boxes such as gold, black, white and transparent boxes made of colorful plastic
Classic Black Plastic Tray
Classic White Plastic Tray
Classic Silver Plastic Tray
Classic Transparent Plastic Tray
3.Paper Boxes
Our paper box is eco-friendly and 100% recyclable. We supply many colorful boxes with different sizes according to our customer's request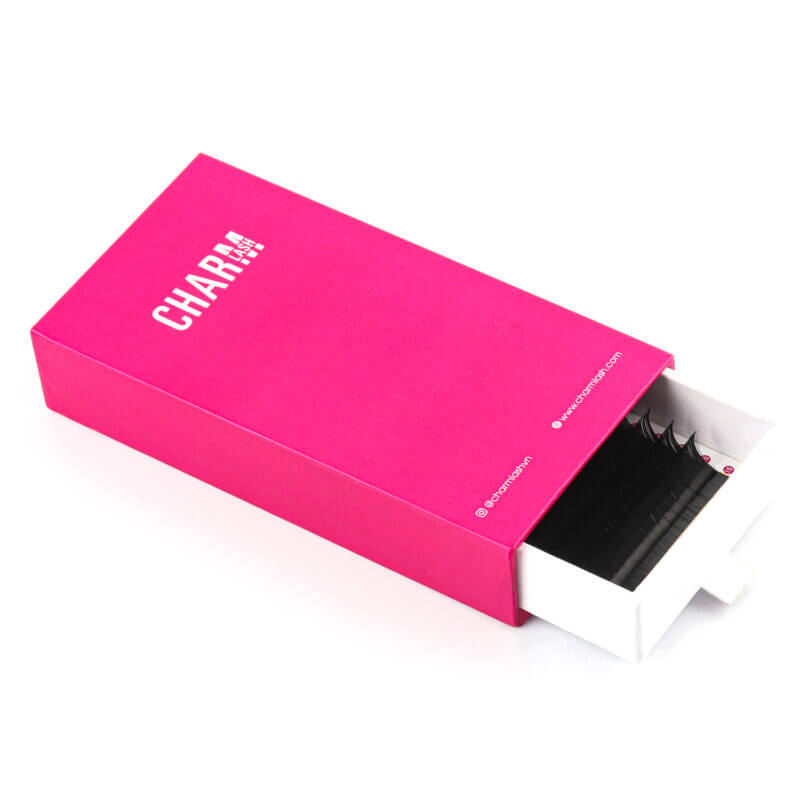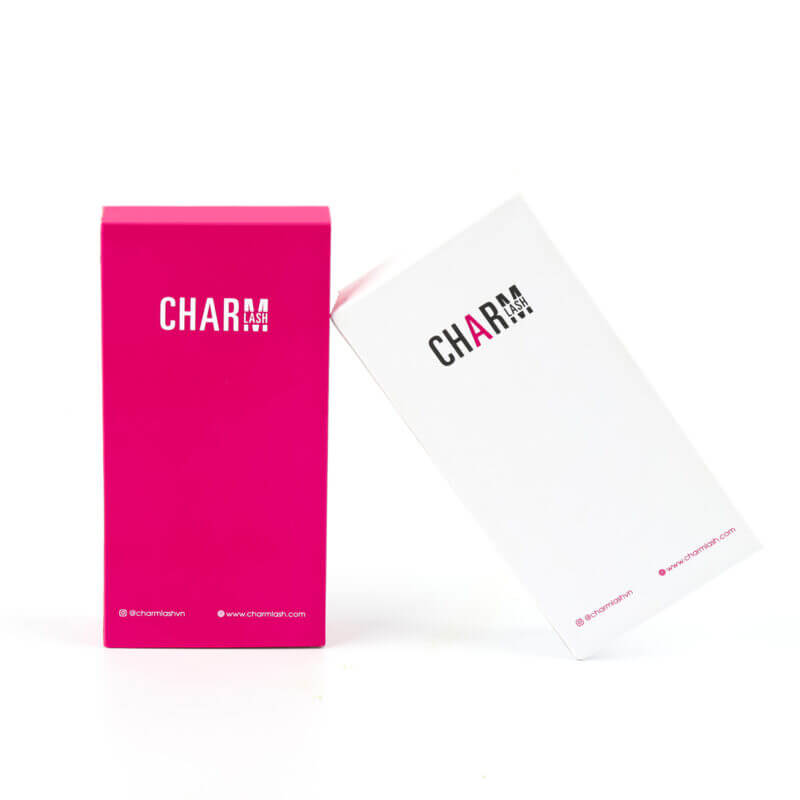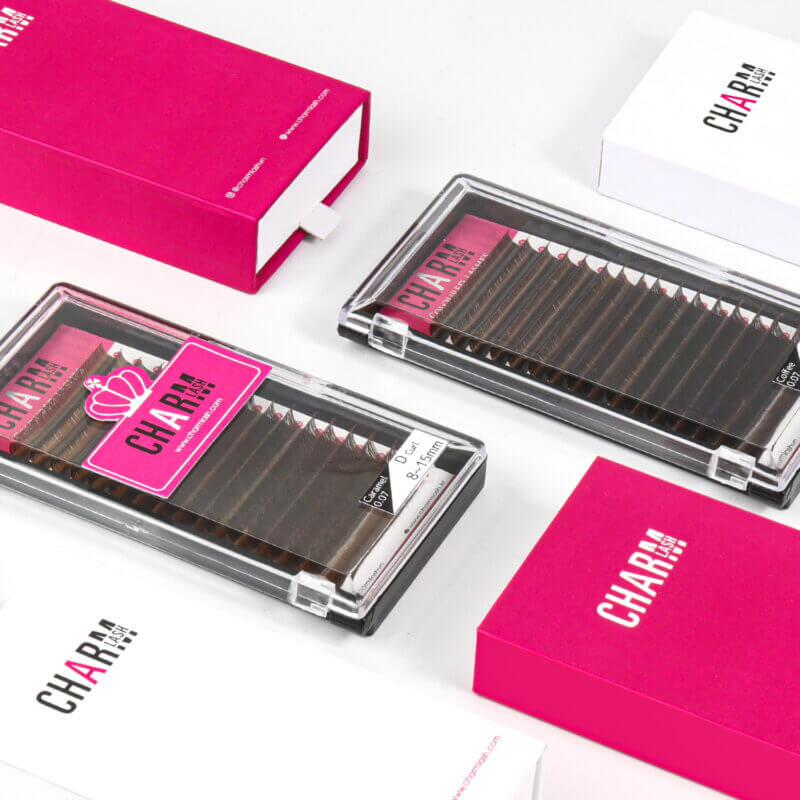 We have helped a lot of clients set up their brand of success and we will dedicate to your service by our utmost efforts.
Please do not hesitate to contact us, our team is ready to go to work with you.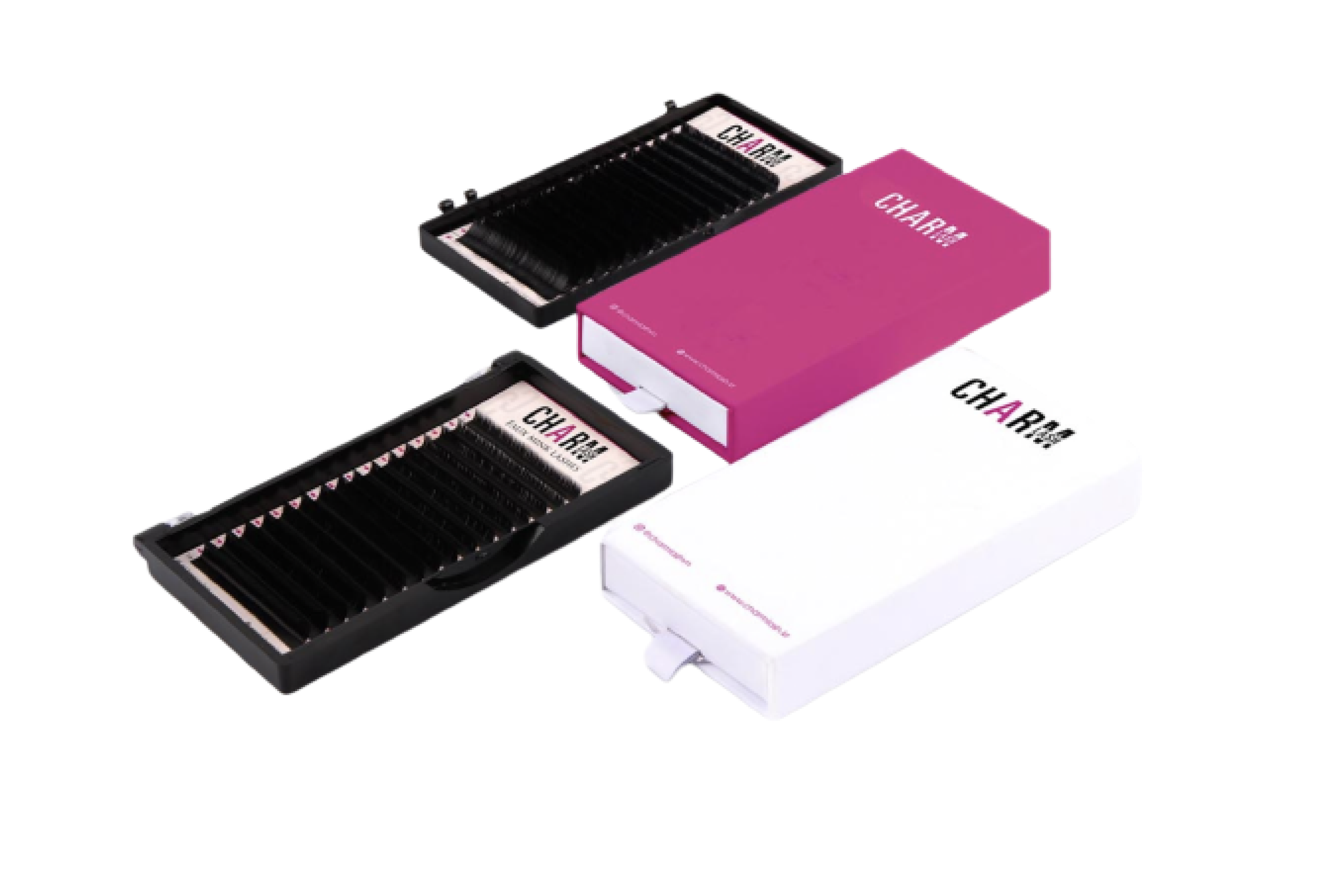 Sign up for catalog & price list