Wholesale lashes mink

– B green colored eyelash extensions
Colored eyelashes are on trend again. If you're seeking for wholesale lashes mink supplies to buy bulk lashes for resale, you come to the right place!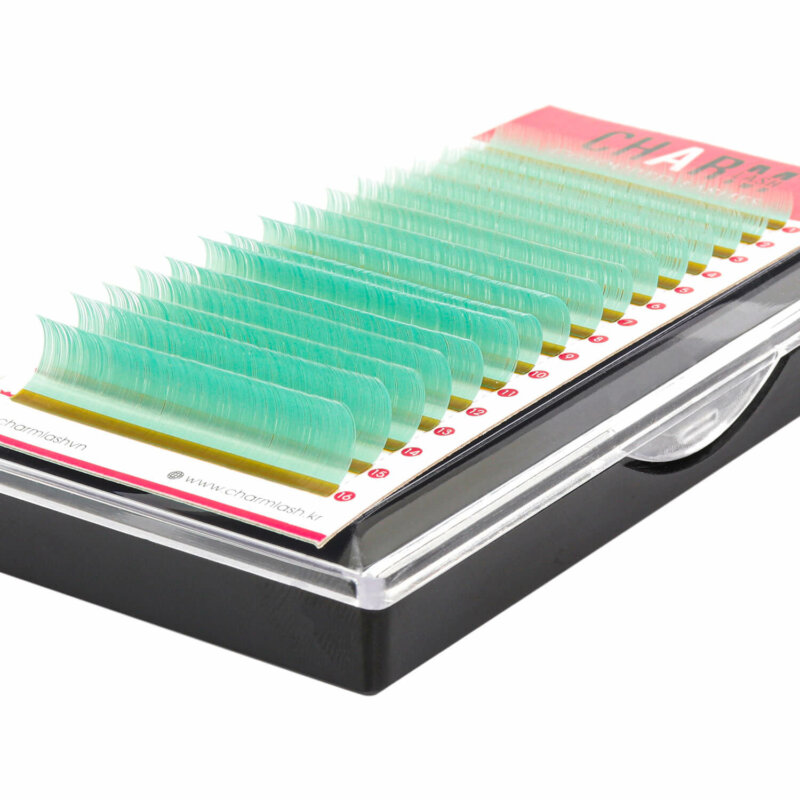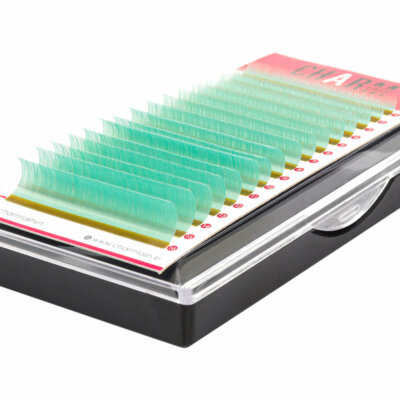 Wholesale lashes mink

– Colored eyelash extensions features
Charmlash's colored lashes are super soft and light-weight to prevent natural lashes from shedding or damage. The curl holds up perfectly over time while remaining soft and versatile enough to provide a comfortable and barely-there feel for the client. They're ideal for layering in colors to add depth and dimensions to any look. Colored lash are secret to make your eye pop in a way that natural lash can't.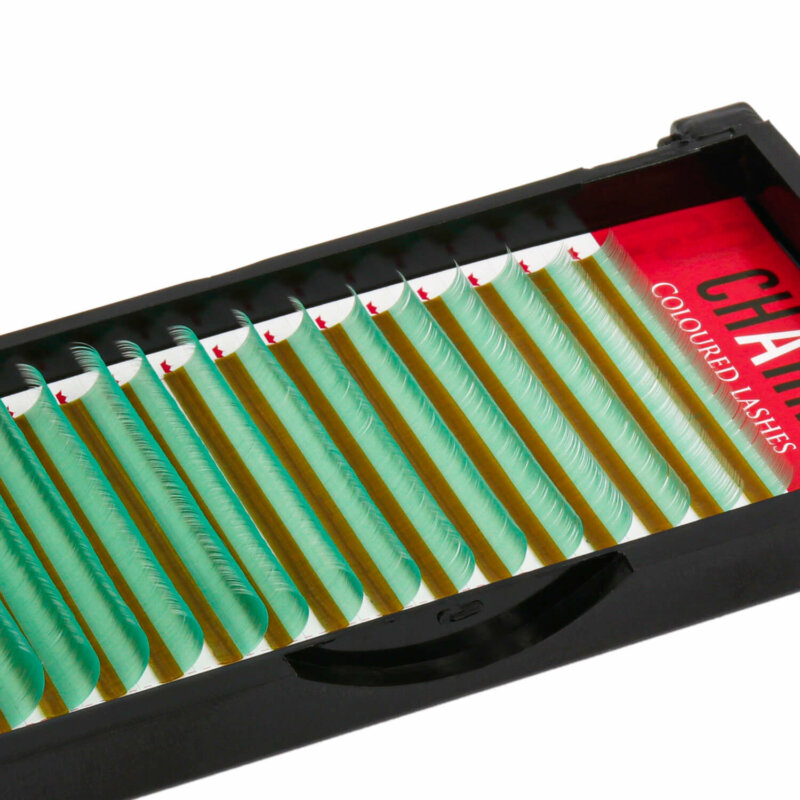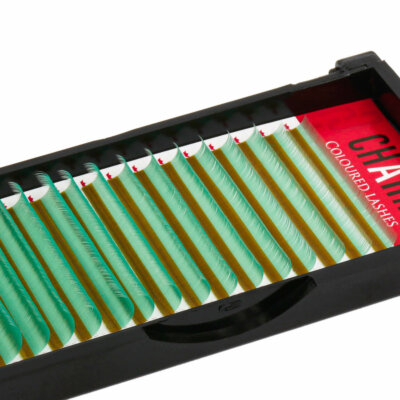 Colored eyelash extensions are a great choice for special occasions, concerts, summertime fun, holidays, and more. Choose any color combination and any pattern to create a pleasing impact on your eyes. Match your lashes to your costume and face make-up if you're going to a costume party, because why not? Colorful lashes provide a unique aspect to your style, allowing you to stand out in the crowd. wholesale lashes mink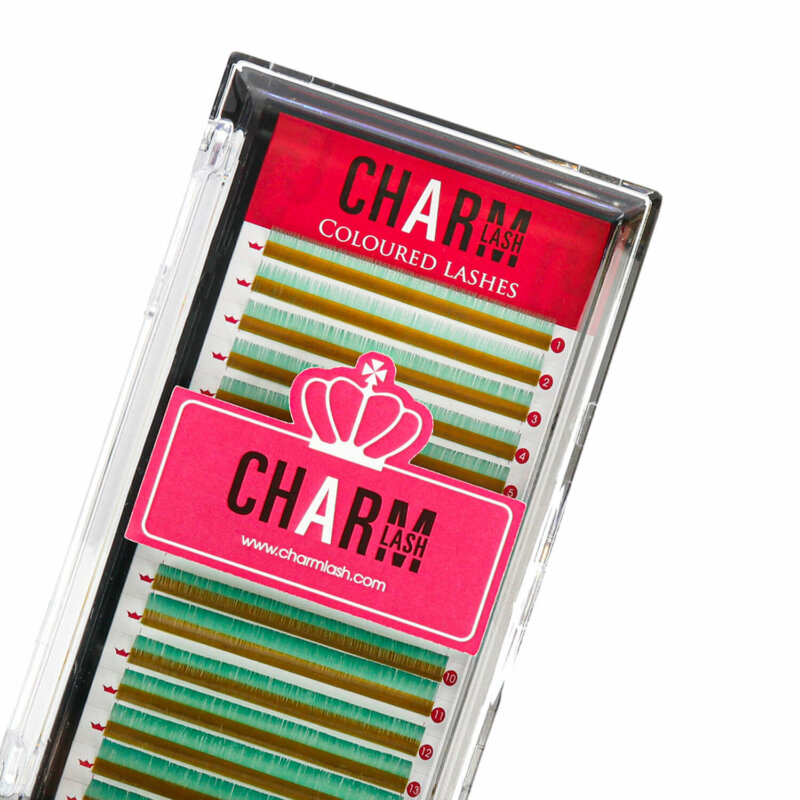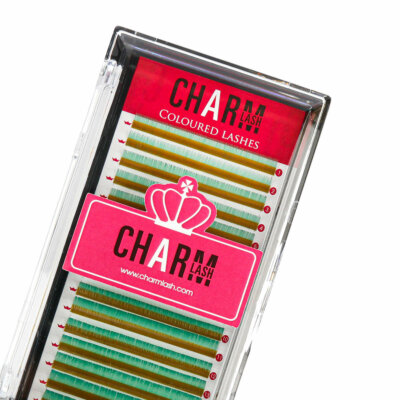 Our colored eyelash extensions are made of soft synthetic fiber called Korean PBT (polybutylene terephthalate) which is well-known for being strong, flexible and 100% cruelty-free. We handpick the high quality lash material as well as examine every single phrase of production to produce lashes you clients will be absolutely pleased with.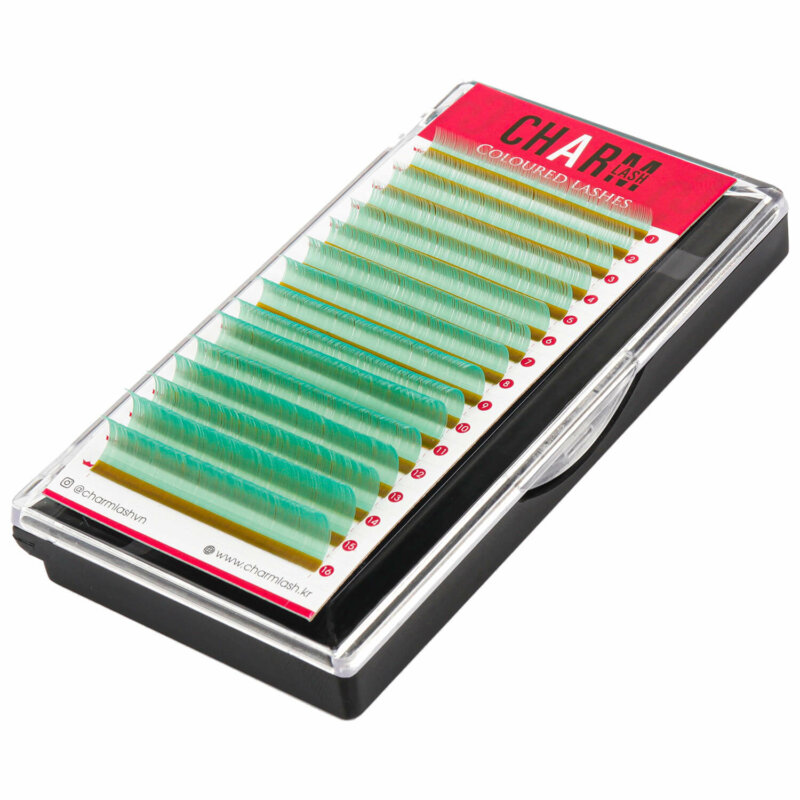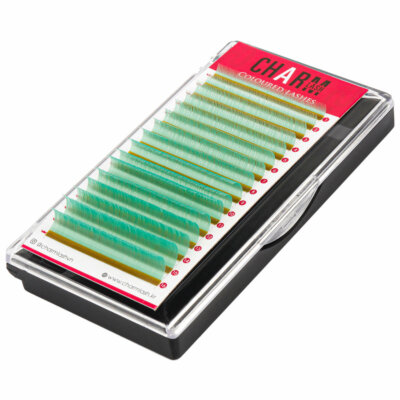 If you're looking for the best faux mink eyelashes wholesale supplier with private label free design service, we got you covered!  As one of the most leading wholesale lashes mink supplies, we have been providing high quality lashes to many top beauty brands over the world. We offer eyelashes with customized designs to meet every beauty taste and styles. You can also find eyelashes in different curls and thickness as well as trendy color lashes with the most competitive price
wholesale lashes mink – Eyelash extensions key features
You can take a look at some our lash key features below: 
Made of soft, light-weight Korean PBT fiber

Available in multiple colors

Vegan, 100% cruelty-free, latex-free, formaldehyde-free

Dense, knot free, no kink

Stable curl: Lashes are durable and hold curl over time

Come in a variety of curls, thicknesses and lengths

wholesale lashes mink