When it comes to a perfect blend of natural beauty and elegance, Flat Silk Lashes take the lead. They share the same flat base as other flat lashes, providing excellent adhesion and longevity. Unlike other types, Flat Silk Lashes flaunt a semi-matte finish, offering a softer, more subtle look. True black in color, they create depth and definition while remaining ultra-soft on your clients' eyes. These lashes are an excellent choice for those who desire a natural yet striking appearance.
Charmlash is a Vietnamese eyelash extensions wholesale manufacturer that provides good quality products in eyelash extensions field. CharmLash has been established since 2018 and we have grown to meet the changing requirements of our clients. We specialize in processing 100% handmade eyelash extensions as customer's request (OEM/ODM and Private Labels), especially special curls as L, L+, LD, M, V. Our high-quality raw materials for production are imported directly from Korea, cruelty-free and eco-friendly
We also welcome and appreciate customers' eyelash design, idea and creativity. Feel free to contact us for business, we will make sure to provide the best possible products and services.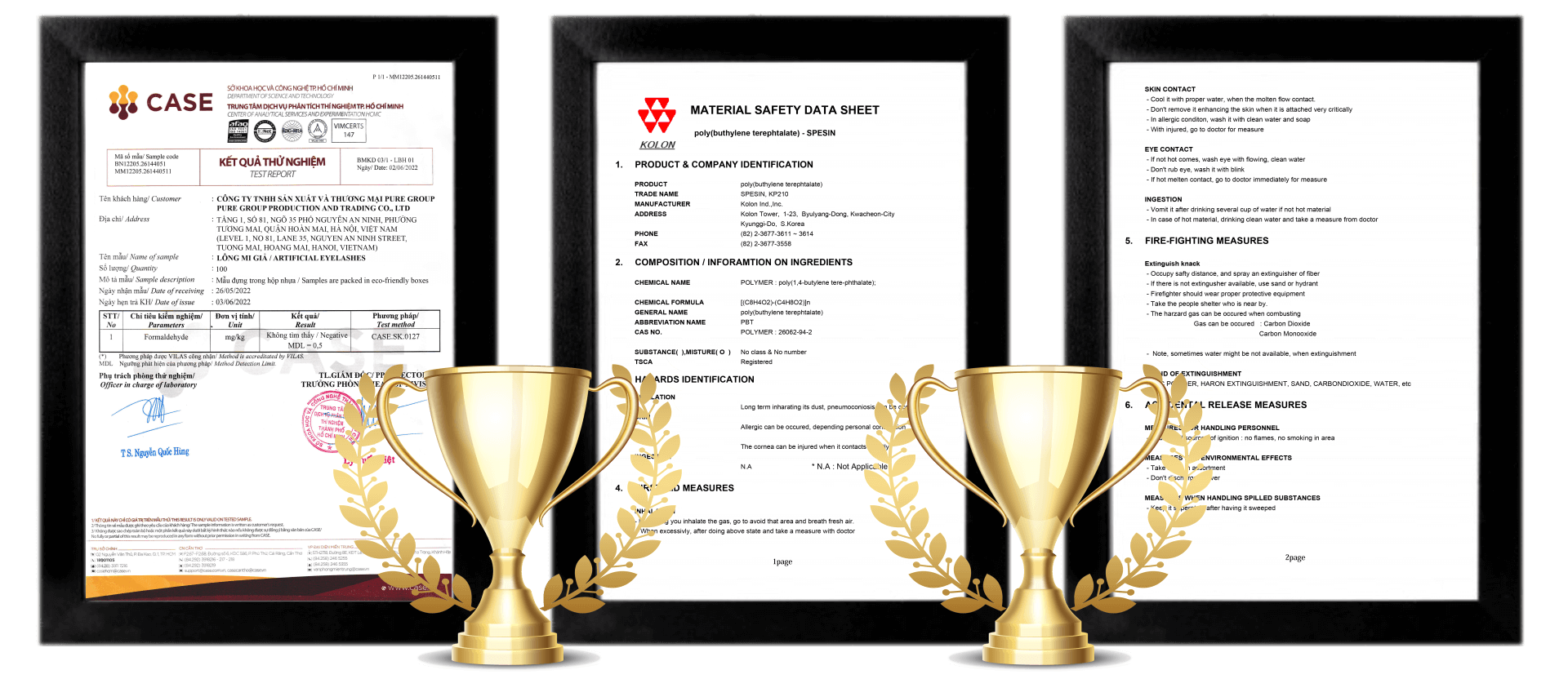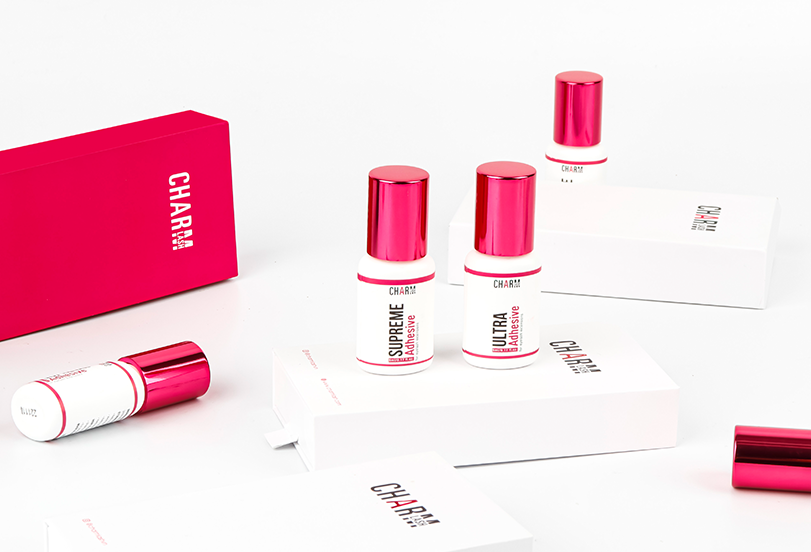 Sign up for catalog & price list