We're so excited to announce that as of June 15, 2022, we're rebranding with a new logo and color scheme as part of the on-going evolution of our company's brand.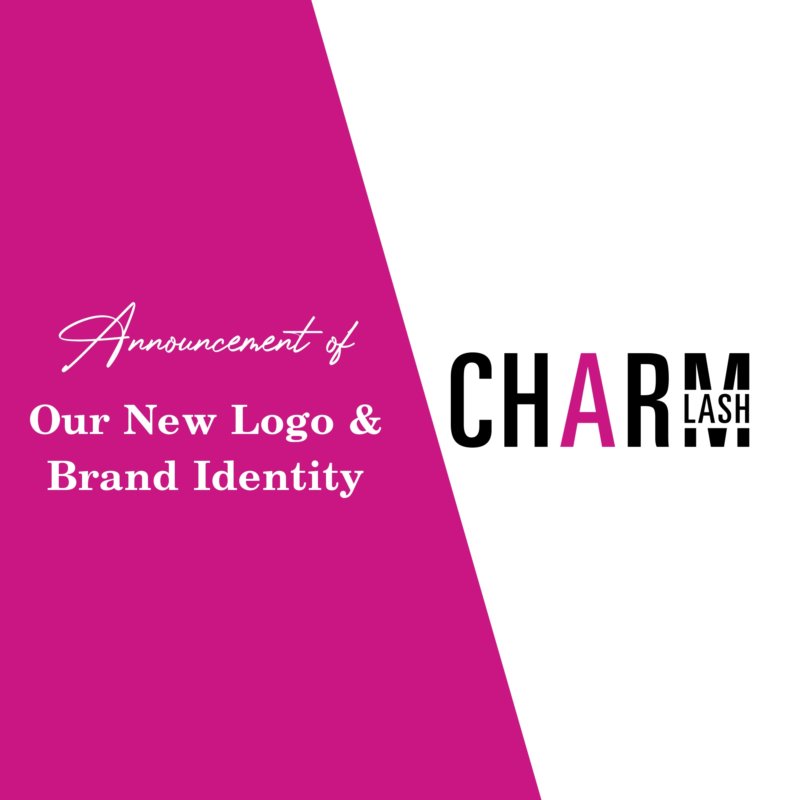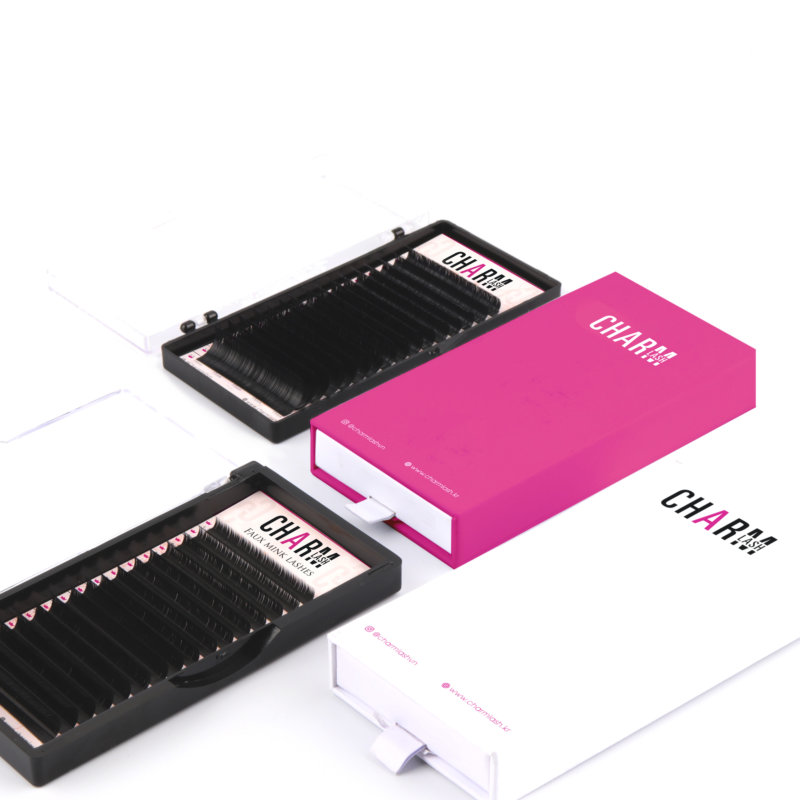 Since 2018, when the company was founded, our business has grown and evolved a lot. We hit some exciting milestones so far and we felt that it is time for a big change. It's a perfect opportunity for us to evaluate our company's logo and to sync with what we have achieved and where we are determined to go. After careful consideration, we chose a new logo with a new modern look capturing our new missions to push forward with new ideas, improvements as well as a dedication to provide the best customer experience.
In the upcoming months, you will see our new look anywhere we are out in public and we will gradually update our social media, website, packaging boxes…etc with the new logo.
Finally, CharmLash is thankful to everyone for your supports and understanding. We hope that you love our new logo and brand identity as well as feel for CharmLash. If you have any questions, don't hesitate to contact us.